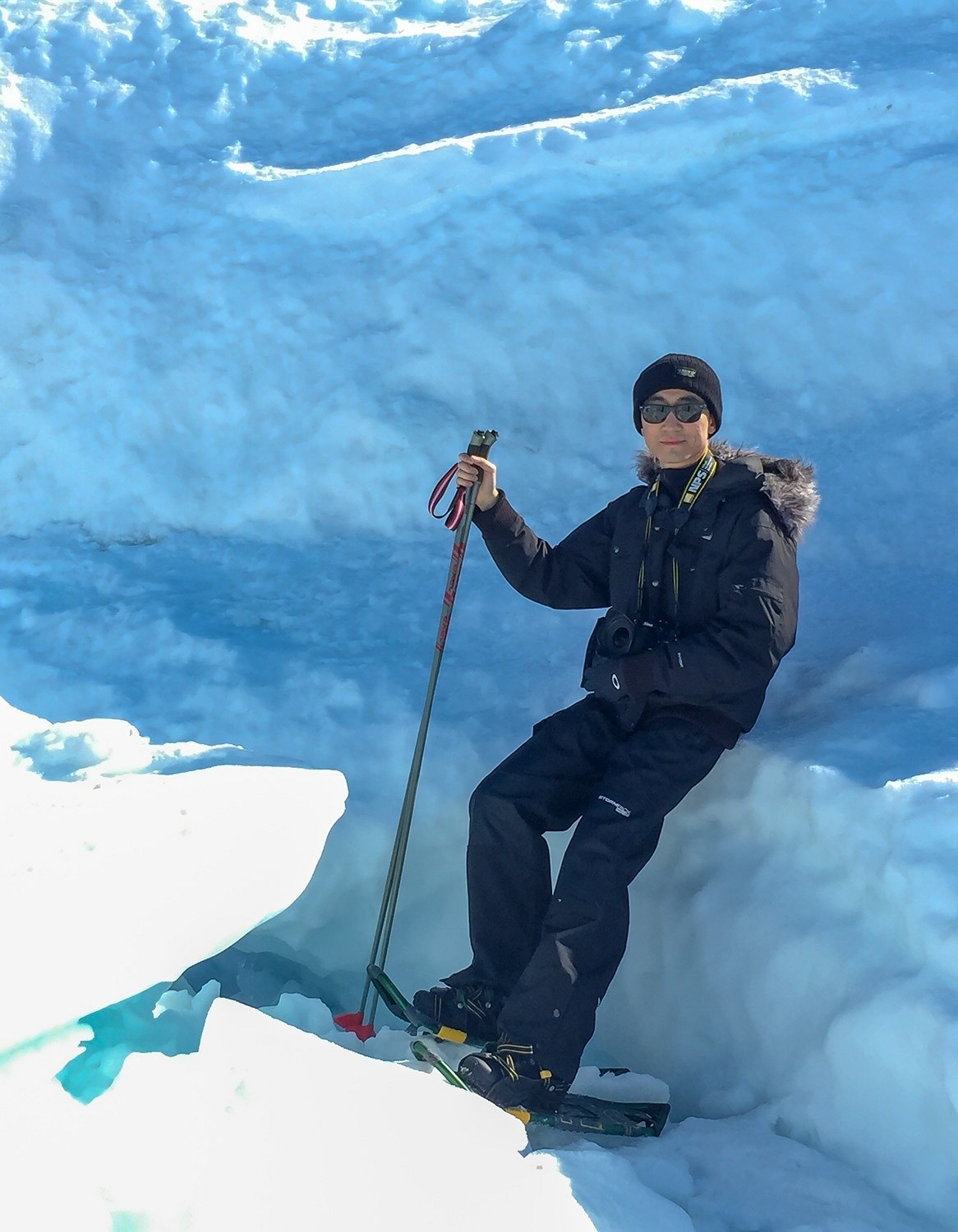 Nice To Meet You -
Passion: an object of someone's love, liking, or desire. There is something about photography that allows me to open up my creativity while being able to freeze time and preserve it for generations to come.
My passion of photography started when I found a Fruit Loops film camera inside my favourite cereal box. As a child, I had no idea about the technical aspects of creating an image but I was very fascinated at the different buttons, sounds, and components that needed to work harmoniously in order to capture memories with a click of the shutter.
Being born and raised in the Great White North, I had the privilege of experiencing the 4 seasons every year. I loved being outdoors and taking photographs of each season brought it's own unique perception to my images.
After years of teaching myself the ins and outs of photography, I grew as a person and as a photographer. I am very fortunate to be part of Professional Photographers of Canada (PPOC) and as a member of Nikon Professional Services (NPS).
Featured in:




Over the years I've been able to blend my interests of landscape and nature while working on some incredible projects: from visiting Uluru, the place that created all life on earth to photographing ice caves along Lake Superior, it's been one heck of a ride.
The advancement of technology has been beneficial but has also created a sense of isolation. We've become preoccupied with technology and have lost our touch with our surroundings. I want to bring back the importance of nature and showcase the world around us.
Photography has empowered me to explore the planet that over 7 billion people call home. No matter if it is one step, one drive, one train ride or one flight away, I will continue to see the world through my vision and I am pleased to share my journey with you.
I hope my images will educate but also allow you to interact with your senses; whether it's a smile or gasp in amazement, I want you to re-discover the places that surround us. So here I am on the path to discover the world and capture moments in time. The world is ever changing and it's calling me to go out there and preserve our beautiful home.